Wallpaper Rising – Adding Character to Your Home Remodeling Project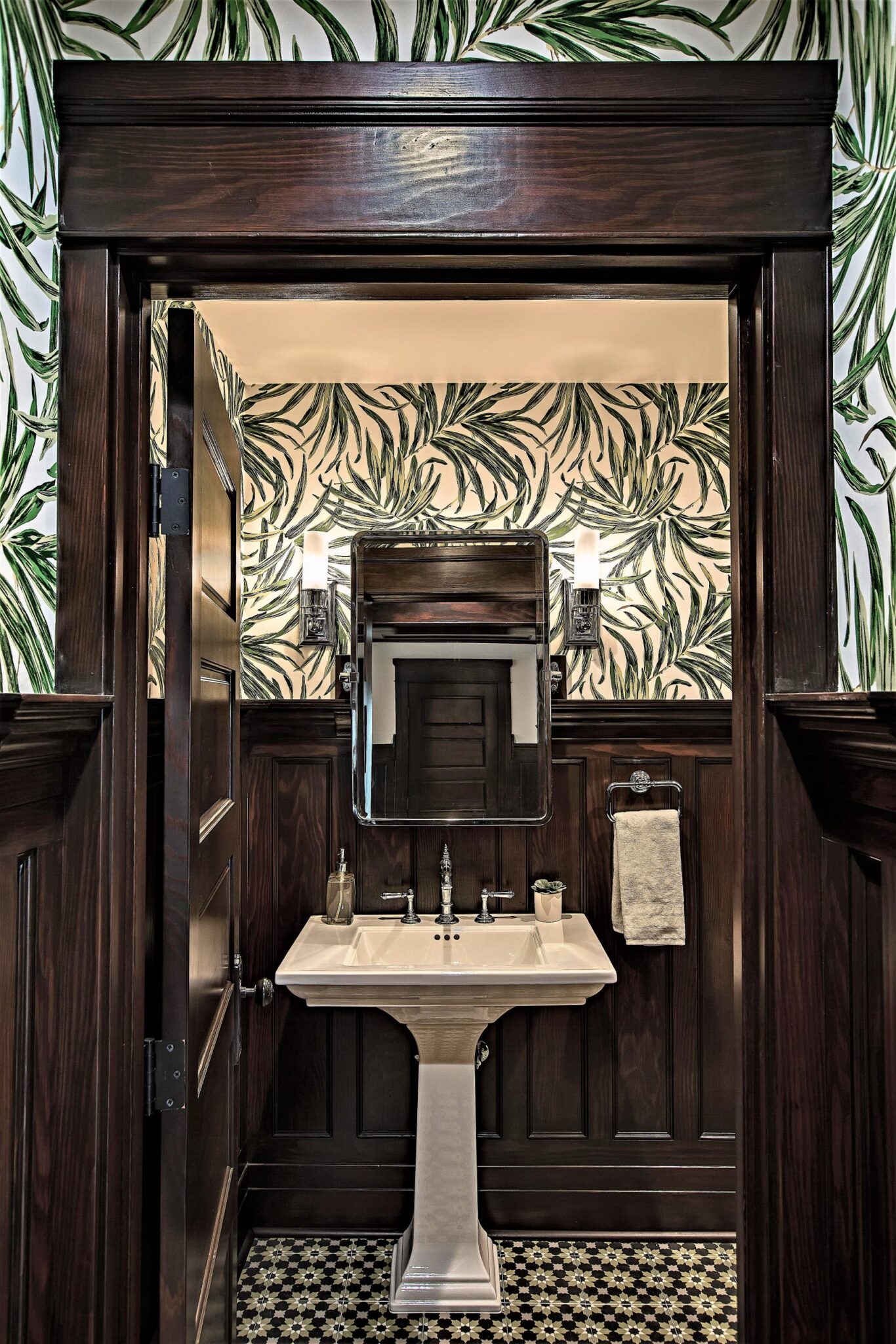 Often, when we think about wallpaper, our mind instantly goes to cringe-worthy prints of great grandparents' houses from ages ago. But the trend of covering walls with wallpaper is coming back in full force!
Find out more about the wallpaper rising movement and how you can start adding character to your home remodeling project.
Why Wallpaper?
Here are the main reasons wallpaper is becoming trendy again.
It's Cost-Effective
For starters, wallpaper is an excellent solution for anyone looking for home remodels on a budget. Transforming the look of your home can be costly, but you might be surprised to find out how much it costs for wallpaper of the same effect.
Not only is it relatively inexpensive to have your whole home wallpapered, but it is a change that can make a huge impact. If you're looking to transform the feel of a room or the look of your whole house, wallpaper might be the best budget-friendly option you'll come across.
It's Long-Lasting
In addition to being a cost-effective solution, wallpaper is also highly durable. When you pick a high-quality wallpaper and take proper care of it, you can anticipate it maintaining its color for a long time.
Best of all, if you do decide you get tired of your pattern or color, you can easily replace it with a new design. The next time around, it still won't cost you an arm and a leg.
It's Easy to Maintain
Wallpaper is an excellent option to help cover up any imperfections in your walls. Additionally, it comes in a wide range of styles, textures, and colors.
Older properties can be prone to unsightly cracks or stains in the walls. Wallpaper can help you hide some of these rather unpleasant blemishes. Best of all, it's easy to clean should any new spots or stains arise. All you need is a sponge and some water to keep your wallpaper clean.
It's Wide-Ranging
Last but not least, one of the most popular reasons wallpaper is making its comeback is because there are so many choices you can select from. Just skimming the surface, you can find wallpapers made from just about any types of materials, including:
Pearl

Glitter

Raised inks

Suede

Gels

Beads

Foils

Embossed silk textures

Natural grasscloth
Monotone paint cannot always achieve the same type of impact on texture in a room like wallpaper can.
Choose Wallpaper for Your Project
If you're intimidated by wallpaper, don't be. Remember that you don't have to commit to covering all of the walls of your home or even a room with the same wallpaper. You can start with an accent wall and watch how this dynamic product grows on you!