The Zieba Experience – Lasting Luxury Tailored to You!
Jul 27,20
Jennifer Miller
In a way, choosing the contractor for a major project is like marriage: You find a partner to go through life-changing events together, somebody you team up with to make your dreams and visions become reality, and to rely on – especially when unexpected challenges present themselves. Ideally, you find this special someone and create a long-lasting relationship and confident trust. Making a wrong decision — in both life and construction — can lead to stress, heartbreak, and huge financial losses. That is why we believe that, no matter how many awards we win or five-star reviews we get, the highest accolade we as builders can achieve, is the bond forged with happy clients over decades of partnership!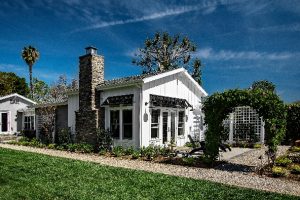 Front elevation, kitchen, bath & dining room remodel, master suite addition – We mean it when we say we're with our clients all the way!
Between these pictures, nearly a decade passed. Not only are we back for more, this project is still as stunning ten years later!
At Zieba Builders, we take tremendous pride in the quality of your experience. Our commitment to excellence means we are by your side start to finish, sourcing only the finest materials and paying attention to every last detail. Combined with the outstanding skills of our master craftsmen and award-winning in-house design, this ensures your project is truly one of a kind and here to last. Say goodbye to unwelcome surprises, cut corners, and expansive follow-up fixes: It's time to stop worrying and start living! Find out more about how we can help you live your best life, call us now at 562-439-5294!