Our Favorite Toilets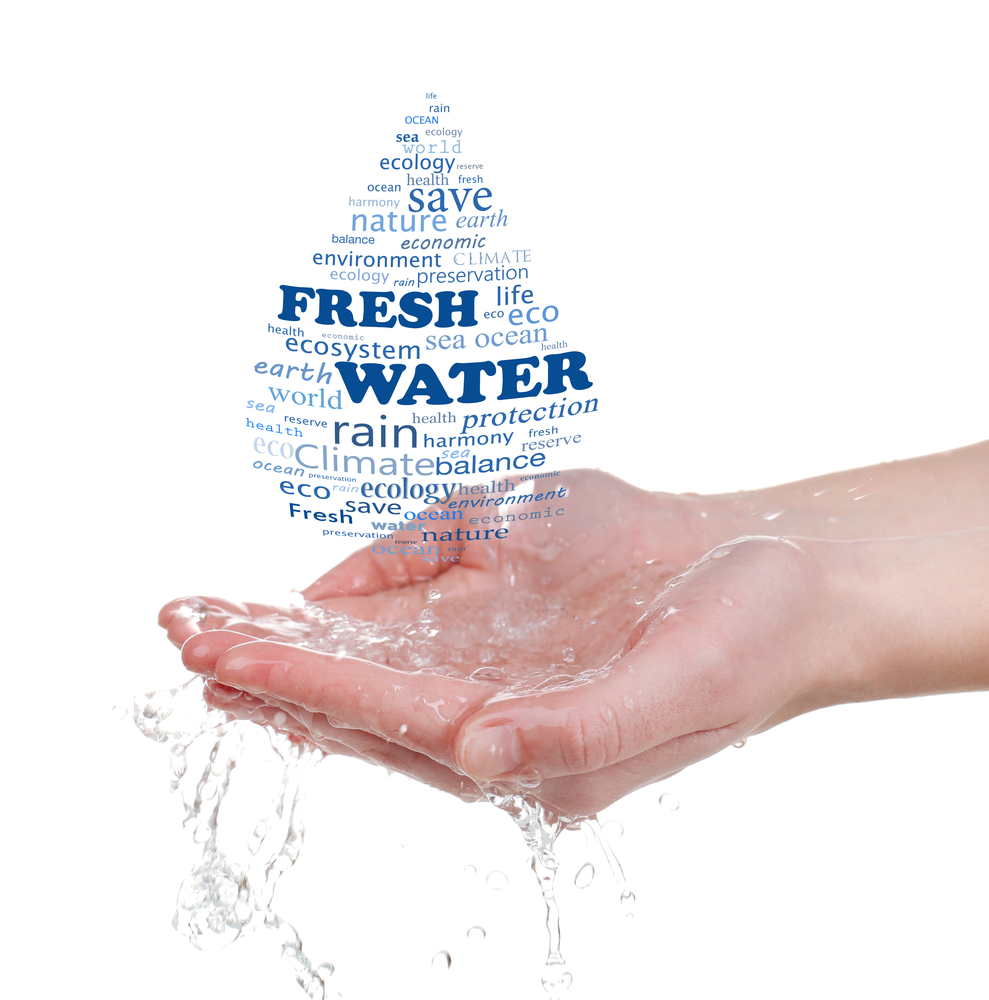 This blog may tell you more than you ever wanted to know about toilets, but soon enough all households in California will have to upgrade their toilets and other plumbing fixtures to comply with CALGreen Mandatory requirements. Specifically, by January 1, 2017, all noncompliant plumbing fixtures within your home must be replaced with water-conserving fixtures.
Why all this talk about toilets? It's the fixture that uses the most water in your home. It may surprise you to know that there is a measurement of a toilet's flush performance. A toilet's MaP score identifies the maximum amount of grams in waste a toilet can flush properly and efficiently. In 2012, the average MaP score of over 1800 models tests was 799.
So without further ado, we'd like to tell you about our favorite toilets by American Standard. We were most impressed with the Estate VorMax and its 1,000 g MaP Flush score. Its sleek lines will work well in bathrooms of traditional or contemporary design. Two other toilets with a 1,000 g score are the Cadet PRO and Champion PRO. All three of these have a special surface with antimicrobial properties to prevent stains and odors and would be good choices for a bath remodel or upgrade.
If you haven't recently remodeled your home, you should start thinking about updating your home with appliances and fixtures that met CalGreen requirements. We recently read an article introducing seven new water saving products that are on the market and wanted to pass it along. One of those, the Mini-Washer by LG is a compact washing machine perfect for delicates or baby clothing. The Rainwater Pillow is a great device for collecting rainwater for irrigation. You can read more about these and the other products here.
If you are considering a whole house remodel, please give the Zieba team a call. We invite you to visit or blog for other informative articles on remodeling. Our portfolio is also a great resource for inspiration.