Origins of Holiday interior design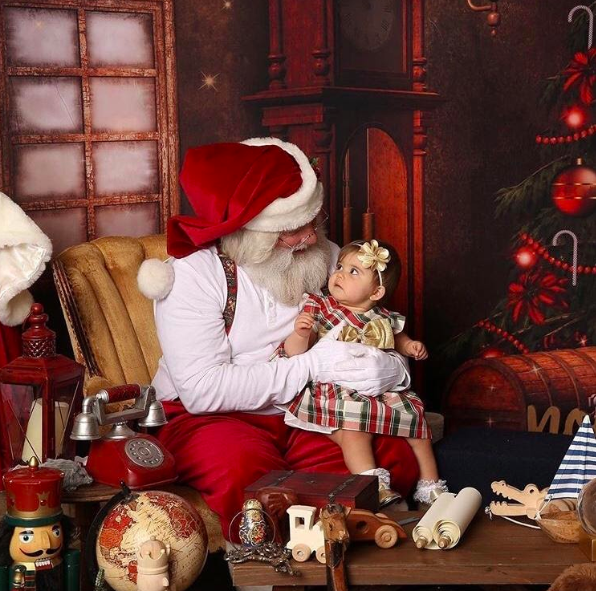 It is that time of the year again – malls bursting with people, the same five jolly songs on endless repeat, no matter where you go, and parties without end to attend. The holiday season is fully here. Of course, with the festivities getting close, we start to notice changes around our house and the neighborhood: This season has its distinct design elements! But, even though we automatically decorate each year, do you actually know the origin behind the ubiquitous adornments? If your answer is no, don't you worry – Here is a short, but sweet overview of our most common holiday decorations' backgrounds, so you can appear knowledgeable at family dinner!
The Tree
Decorating your house with evergreen trees during the winter solstice is an ancient practice, dating back several millennia. Once early Christians adapted the winter solstice celebration to their new religion, the tree started to slowly become associated with the new holiday! This modern tree-dition really took off in northern Europe, where the trees (at first hung upside down from the ceiling) were decorated with fruit, candles, cones, and other decorations!
Christmas Lights
Closely linked to the tree, this invention came about during the advent of electricity! As one can imagine, putting candles – the lighting method of choice at the time – in a progressively drier tree, turned out to be rather dangerous, causing many fires and worrying both homeowners and insurers. Luckily, a man by the name Ralph Morris saved the (Christmas-) day: He invented chains of Christmas lights very similar to the ones still used today! Thanks, Ralph!
Mistletoe as kissing spot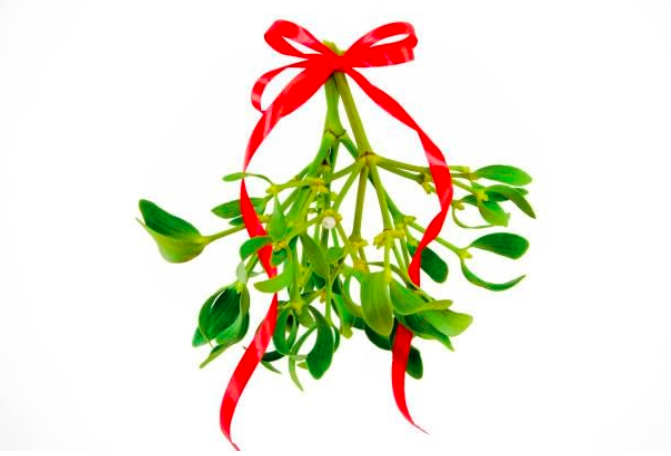 This yummy tradition originated in Britain: Originally seen as a symbol of fertility by Celtic druids because of its ability to blossom in winter, it evolved into a working-class custom: You may steal a kiss from somebody standing underneath a mistletoe, but would have to pick a berry for every kiss. Once all the berries are gone, you guessed it, the smooching is over (unless you get a fresh mistletoe.)
Now that you have a couple fun facts to drop at your holiday get-togethers, we at Zieba Builders would like to take this opportunity to wish you joyful and tranquil holidays, and a happy new year! And if Santa forgot about your kitchen remodel once again, we will be back in the office for you on January 2nd. See you next year 😊