How Covid Is Impacting Supply
Paramount to any smooth construction project is timing. Recently, you may have asked "Why are the lead times so long?" or "Why has this finish been unavailable for months?" Well, although essential, the construction industry was not spared by the coronavirus. Just like almost any other sector of public life, the impact has been heavy: Mass lay-offs, stalled projects, material shortages, and heavy restrictions. Luckily, the industry experienced a marked recovery and bounced back strong in summer: Helped by the easing of restrictions, low interest rates for homeowners, and a renewed focus on home improvement after being forced to spend considerable time indoors, by July both new construction and sales at hardware stores were up by almost 25% compared to 2019. However, there is a catch: Although demand has recovered, the supply side continues to be severely impacted, which complicates the matter for many areas of construction.
In our globalized economy, many materials are shipped from all around the globe, some from countries still reeling from the pandemic with more restrictions in place, or simply catching up with a huge backlog of orders. Even domestic producers are continuing to face challenges: Numerous workers are unable or unwilling to report back to work and there are strict safety measures to be adhered to, limiting operations. In short, suppliers are facing increased demand while their productivity is diminished. Naturally, this dilemma has resulted in shipping delays as well as higher prices.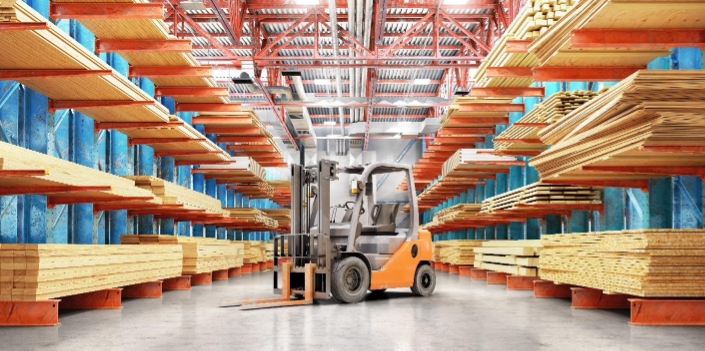 The most marked increase in cost has been for lumber used for framing. While this does not necessarily pose an issue to most interior remodeling projects, it very much can affect additions, decks, and other structural alterations. Since this is an industry-wide problem, and framing lumber is not exactly something you can leave out or replace easily, we cannot really avoid those higher prices — this issue requires a creative approach. To keep the costs of your remodel within budget without having to scale back the scope of the project or compromise on quality, we can make little augmentations to the design, like simplifying the exterior to save on material and labor. This process of preserving amenities and keeping quality high, while making changes that minimize the impact on look and feel of the space, is known as value engineering. 
Keep in mind, also, that it is not only raw materials which are affected. Many suppliers of manufactured goods like appliances, fixtures and hardware are either not producing certain products and/or finishes at all, or have drastically longer than usual (we have seen months) lead times. Builders do not have any influence on this, and the unprecedented nature of the situation means circumstances are constantly evolving, being subject to change at any time. Planning ahead, and knowing your preferences as early as possible, is your best bet to mitigate these challenges. The sooner you make your decisions on everything from tile to lighting fixtures, the timelier your project can be started and completed. 
While we cannot assure you of specific delivery times, product availability, or future developments, at Zieba Builders we do guarantee to do everything in our power to provide you with honest, up-to-date information to our best knowledge. We pride ourselves in outstanding customer service, and will work with you to make your dream project fit into the constraints imposed by the situation around us, and the Zieba commitment to excellence means, that your vision will always be our mission. Full transparency and diligent communication are just part of why we have been trusted by homeowners for over three decades. Call us now at 562 439 5294 to set up a design consultation, where we will together assess your project, and come up with a plan to success!