High-End Remodels on the Palos Verdes Peninsula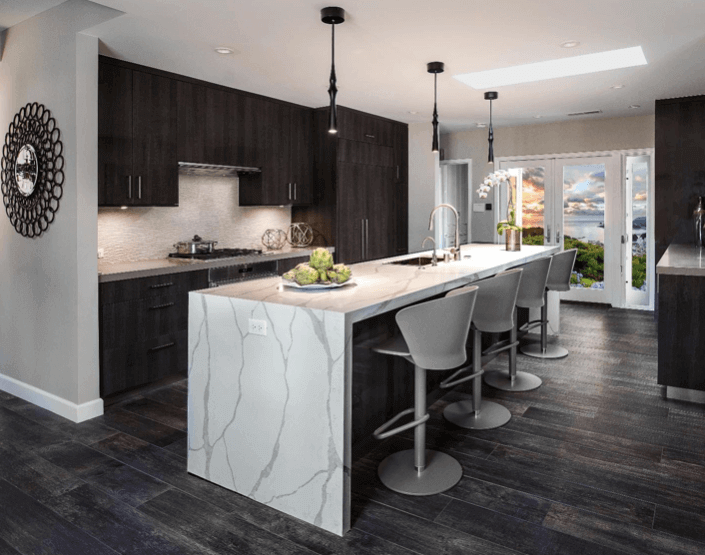 Breathtaking views, gorgeous environment, and beautiful people – the Palos Verdes Peninsula is a great place to call home. These amazing neighborhoods require outstanding houses. Zieba Builders has decades of experience in the luxury remodel scene, focusing on Palos Verdes, and can help achieve you the home of your dreams! Exquisite design and supreme craftsmanship guarantee a smooth and successful project, that will fill your heart with happiness for years to come. Only the best is good enough for you – trust Zieba Builders with your vision for the best remodel in Palos Verdes!
Active in the Community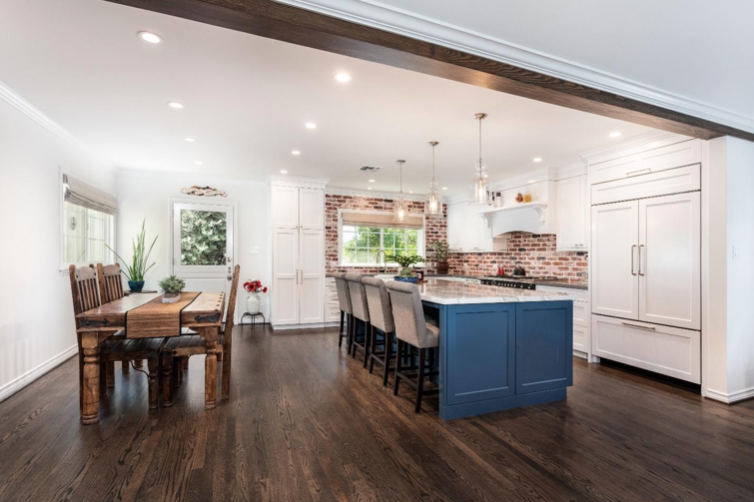 A proud member of the Palos Verdes Peninsula Chamber of Commerce, Zieba Builders commits to the beautiful neighborhoods across the peninsula as much as we commit to excellence in design and build. We not only provide luxury remodels in Rancho Palos Verdes, Rolling Hills, or the Estates, but like to be involved in these wonderful communities as well. Once the pandemic is finally over, we hope to meet you once again at neighborhood events and sidewalk sales!
A Respected Authority in Luxury
Numerous industry awards can attest that Zieba Builders are experts in upscale design-build with decades of experience designing and building luxury homes in Palos Verdes and beyond. Ask your neighbors! Here is what one of them, Lisa C. from Rancho Palos Verdes, has to say about Zieba Builders:
"My husband and I just completed a fantastic kitchen/family room and living room remodel with Zieba Builders. The Zieba team was hands down the best- extremely professional and capable- from the design portion and selection of fixtures and materials, to the construction expertise of Joe Zieba, to the craftsmanship and helpfulness of Antonio and all of the subs. The team always kept us informed and we almost never had a down day. Problems were always addressed and solved within a day. I cannot speak highly enough about Joe Zieba. My husband and I put our trust in him and he never let us down. Thanks for a wonderful project experience. We highly recommend!"
Here for You When You Need Us!
We know these are crazy times. Lead times are long, materials in high demand, and there still is that element of uncertainty. But rest assured, Zieba Builders is with you all the way. From the initial consultation onwards, you and your home will be in good hands. Diligent planning, total transparency, and of course unrivaled quality are hallmarks of every single project Zieba Builders accepts. We hope to hear from you soon!
Give Zieba Builders a call now at (562) 439-5294