Enjoying the Journey – A Guide to Navigating the Design Build Process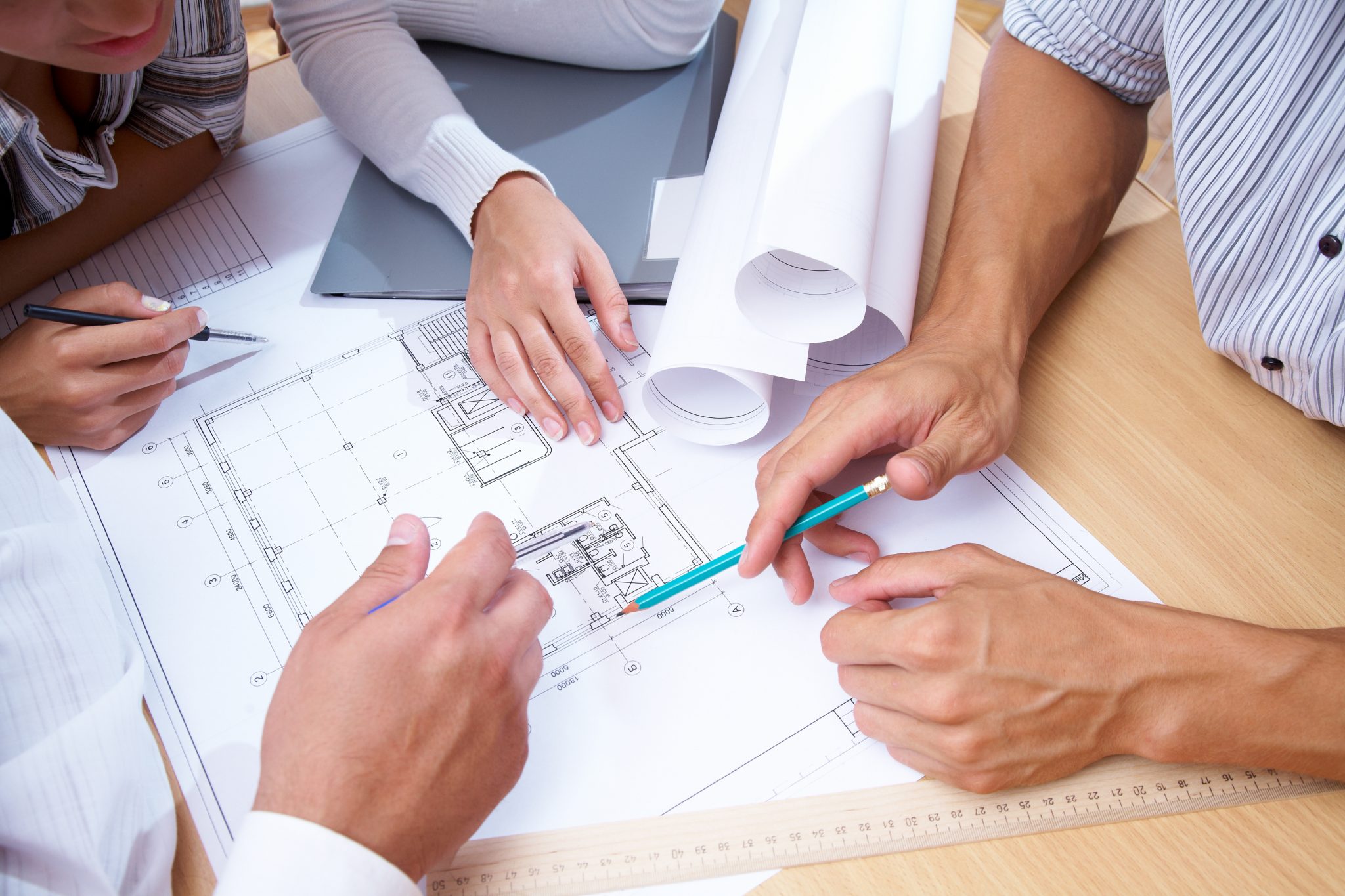 Making the decision to remodel your home is an exciting and rewarding one. Surely, you'll spend hours of time envisioning the finished space and how it's going to improve and enhance your lifestyle. As you embark on this remodeling journey, have patience and keep in mind that there will be decisions to make along the way. Zieba Builders will help you prepare and define your budget, provide custom design solutions, and assist you in making the right selections for your home.
There are four distinct phases of our design-build remodeling process: discovery, design, selections, and construction. Our tips on each phase will provide insight and guidance that will enable you to enjoy the experience.
Design-Build Process Phase 1: Discovery
The discovery phase is the first and most important part of the entire design-build process. To begin, we schedule an in-home consultation where we will discuss your vision for the remodeling project. Together, we will explore the options and consider what is most important for your family now and in the future. This detailed exchange of ideas will allow us to establish the budget for your remodeling project. Zieba Builders invests as much time as necessary in this collaborative discovery process to ensure that we move forward with a plan that is best for your family. To avoid any surprises, the Zieba team will research building codes and other limitations that could affect your project. This enables us to problem solve and think creatively before the design starts.
Design-Build Process Phase 2: Design
Once we have established a clear vision and budget for your project, we are ready to move into the design phase. You can expect for your designer to ask questions about how you see yourself living in the space and what ideas you may already have that you would like to incorporate. Creative remodeling solutions will be created based on your ideas and our designer's expertise.
During this phase, you will see floor plans and sometimes renderings to depict what your final project will look like. Ultimately, you will receive a custom solution that is unique to your needs and home.
Design-Build Process Phase 3: Selections.
Selections put your unique thumbprint on your design. Get excited for the selections process and be ready to look at beautiful finishes and materials that will make your home shine! Your designer will guide you by making suggestions based on your preferred design aesthetic.
You can prepare for this phase by using online remodeling and decorating communities such as Houzz or Pinterest. Both allow you to create virtual idea books or boards where you can collect photos of spaces that you love.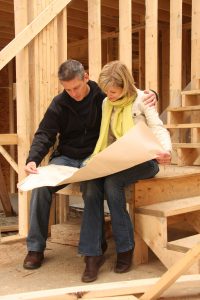 Design Build Process Phase 4: Construction.
Once all the decisions have been made, it's time to bring your dreams to fruition. Zieba Builders will provide you with a project schedule, which details the phases of construction and any specific meetings or inspections that will take place. It's exciting to see your project come to life right before your eyes.
You can prepare for this phase by setting up alternate eating, sleeping, or working quarters if necessary and removing furniture and accessories from rooms and hallways that are affected. When possible, during heavy construction, you may even want to take that vacation you've been planning.
If you have any questions about Zieba's design-build process or would like to discuss a remodeling project you are considering, please contact us.