Client's Green Home Featured on Home Design Blog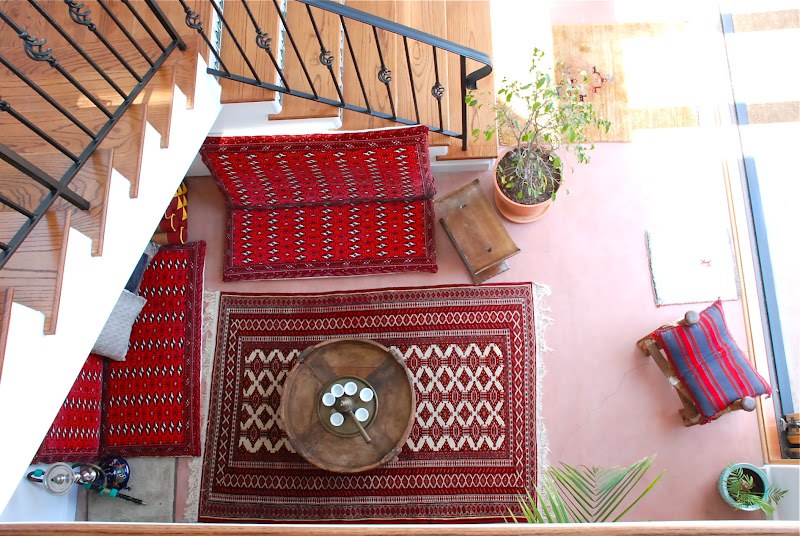 One of the greatest rewards for doing what we do is when a client's vision comes to life in a way that inspires others.  Such was the case for our clients Heather Morrison and Neil Navin,
Heather and Neil approached us to look at a major addition they had designed by architect John Trautmann. The design was inspired by their love of Moroccan architecture and their passion for environmentally conscious living.  The resulting space is no less than stunning and earned LEED certification to boot.
 Cool Addition: Middle Eastern Wind Tower
Photo Credit: Bonnie McCarthy
The story of their inspiration and its realization was beautifully captured by home design blogger Bonnie McCarthy.  To read her article and see more gorgeous photos of the Morrison/Navin home, please click on the link below.  I hope you enjoy it!
COOL ADDITION: MIDDLE EASTERN WIND TOWER
By Bonnie McCarthy – Blogger "This American Home"