Build it Green, Build it Right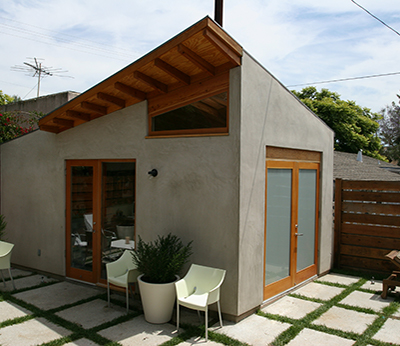 Building green is a methodology in construction that has been gaining popularity in the current market. There are multiple ways to accomplish this. From utilizing windows that allow refreshing sunlight in but large temperature differences out, to installing tank-less water heaters that uses energy only when you need heated water. Utilizing different woods in your house that use a combination of melamine and natural hardwoods can save hardwood forests that take many decades to grow. These woods can be used all throughout your house, in areas such as cabinets, crown molding, baseboards, doors, and furniture. Using recycled copper for the wiring and piping throughout your home can also reduce the need to mine and produce more of the precious metal. This will also reduce the pollutants that are emitted to the atmosphere. There are many more ways to reduce your carbon footprint and ensure your home is being built with energy conservation in mind.
If you want to learn more about building it green, contact Zieba Builders today.