A Tranquil & Peaceful Home Environment Awaits…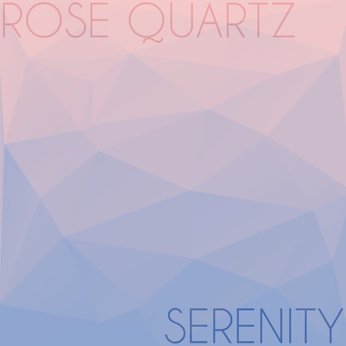 Every year Pantone, the world-renowned authority on color, announces its pick for the most impactful and inspirational color of the year. Before making a decision, their experts look at a wide variety of influences ranging from fashion and art to architecture and travel destinations. They also closely consider lifestyle trends and socio-economic conditions around the world. This led them to make an unprecedented selection this year by crowing two, not one, colors of the year.
Serenity Blue and Rose Quartz were selected to be used together or individually to evoke a sense of tranquility and peace. Imagine a beautiful sunset and you can visualize the blurring of these two shades. The experts at Pantone felt that these colors would encourage physical and mental wellness and create a sense of calm.