5 Easy Home Improvement Projects for Summer!
Summer is finally here! What generally means its time for endless beach days, exciting travels and cozy campfires, happens to also be the best time to build. Even if you do not have any urgent improvements on your mind, owning a house means there is always a little project waiting to be done. Keep busy during lazy summer days, maintain your home, or upgrade specifics: Here are five easy home improvement ideas for you!
Still waiting for that beach bod to materialize? Stop worrying about getting to the gym, but make it come to you! Hire a professional, or challenge yourself with this project: Transforming your garage, attic or shed into a fully functional fitness studio is not only easier than it sounds, but a fun and rewarding experience to stay active during summer! 
While unkempt backyard jungles can have some sort of "wild beauty" appeal, they more often than not attract uninvited guests like rats, lower your standard of life, and decrease property values. Utilize this summer to create the gardenscape you always wanted: Conserve our state with a low-irrigation California-friendly landscape, create a cozy fireplace or outside kitchen, plant vegetables to cook in it, make a splash by building a pool, or add fragrance to your home with a rose garden. There are limitless possibilities, and no matter who you are, turning your land into your personal sanctuary can be life-changing!
Few things are as satisfying as adding color and brightness to your life. Unfortunately, paint does not stay shiny and beautiful forever, so you will have to refresh it every so often. Use this summer as an opportunity revitalize your home and brighten your life by repainting anything that needs to be painted, inside and out. While you're at it, re-stain your patio deck and reseal counter tops and flooring. Paying attention to the details, and maintaining them now, will help you keep your house gorgeous and functional for years to come!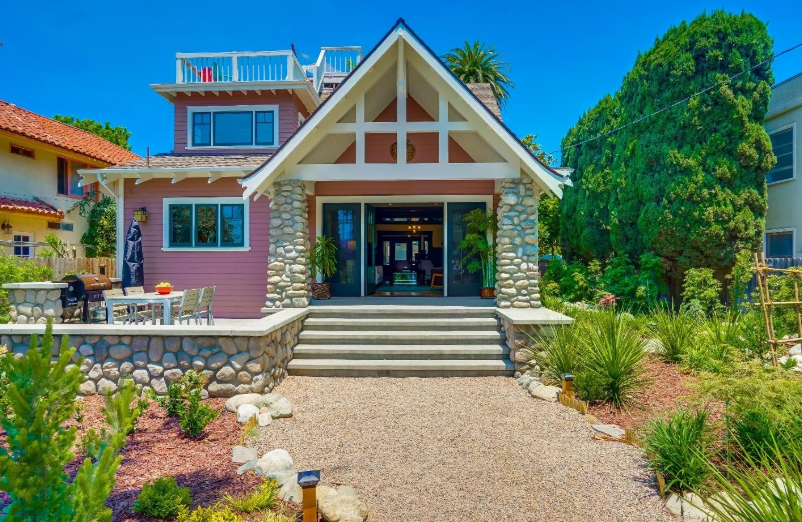 Looking to improve both efficiency and visual appeal? Start here! Changing out all your doors and windows gives you the amazing opportunity to upgrade your insulation, while it also opens a whole new world of design choices! Results include a more custom look, a lower electricity bill and less impact on the environment!
Here in California, every new house already is required to generate solar power, unless built in a shaded location. Join the movement this summer by installing photovoltaic panels on your property! Declare independence from power companies, conserve our natural beauty, and cash in on those sweet tax breaks: Outfitting your home with a solar power system now will benefit you in various ways. Let the sun enlighten you and upgrade into the future this very summer!
No matter what your goals are, we are here to help. Call Zieba Builders at (562) 439-5294 to learn more about how we can ensure your dreams become reality!