3 New Design Trends for 2019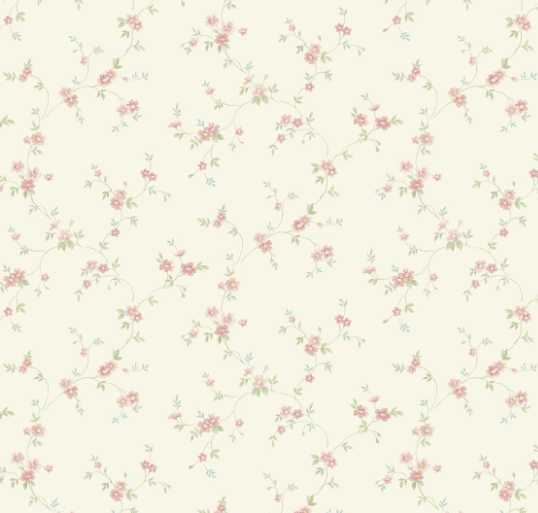 As a builder of quality homes, Zieba is seeing a new wave of design trends that we believe are here to last.
The Comeback of Floral Wall Designs
They say style has lifecycles, and floral wallpapers definitely demonstrate this. Floral designs were big back in the day, and in the modern era they've made a major comeback. Homeowners love it because it adds a whimsical flair to the home's interior and it can introduce colors and patterns that pair well with certain furniture.
The Death of White Kitchens
The white kitchen certainly had its heyday, but it's no longer in vogue. All-white cabinets and kitchen accents feel a bit too cold and clinical, and they get dirty too easily. Opt for more neutral tones like earthy green or a muted silver. Even cream tones can add a bit of life to your kitchen.
The Rise of Copper Wall Accents
Copper wall accents add a distinguished hint of glamour to your interior. Copper wall art pop out against plain backgrounds like white or black walls. Be sure to introduce various shapes, prints, and textures to help your interior pop.
These design concepts will mean little if your home isn't beautifully built. Contact Zieba Builders to learn more about our services.