2016 Tech Trends for Your Home Remodel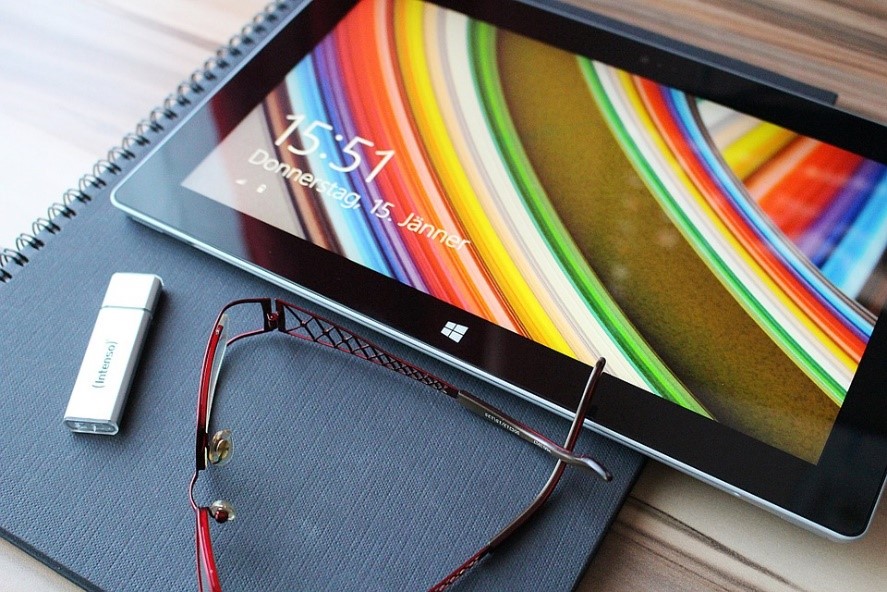 There's no denying that technology is advancing at a rapid pace all around us, but let's not forget how advancements of technology in your home can improve your life; they make relaxing at home easier, chores more fun, and allow you to spend more time doing what you love. Stay ahead of the curve and check out these 3 Tech Trends of 2016 to incorporate into your next home remodel.
Luxurious Kitchen Appliances
Take your kitchen to the next level with the latest tech-savvy appliances. A brand leading these innovations is Signature Kitchen Suite, who launched their "super-premium" kitchen appliances earlier in 2016. Product innovations include refrigerators and ranges that are Wi-Fi enabled, meaning you control them with your phone or tablet.
Thermador is another high end appliance manufacturer and is based out of California. Ranges from Thermador have seen big improvements with the additions of a steam oven, warming drawers, as well as a full surface induction cooktop that allows you to heat any size pan anywhere on the surface. Now that's what we call a smart kitchen!
Integrate Your Home
Integrating your tech appliances on to one device is a game changer in simplifying your home. These centralized systems allow the homeowner to control the thermostat, audio, televisions, lighting, security, gate access, and more from one hand-held device. No need to get up to change the thermostat or turn the music up – you can control these devices from the portable touchscreen. Some products even operate through your phone! Companies such as Crestron, Control4, and Savant are leading the way in the home automation game, and we are so glad they are.
The Future of Windows
Smart Glass solves all your window nuisances. With the press of a button, the tint of your glass windows can be adjusted to protect you from heat, UV rays, and even nosy neighbors. It's perfect for those times when you forget to close the blinds at night but don't want to leave your bed to close them in the morning. What about when you wish to leave your blinds open but fear your neighbors can peak inside? With smart windows, there are no more adjusting and dusting blinds! You can integrate the controls with your phone and regulate them from anywhere in your house.
Allow these new tech advances to make your life easier. Isn't that what technology is for, anyway? Call Zieba Builders, Inc. at 562-439-5294 to integrate them into your home today!